Online Open House
Online Open House for May 2020
Welcome to May's Online Open House promo exclusively for our 🌴 local Hawaii koi-mmunity. Dive in from May 16–22 to find your next finned friend!
Though we're unable to host a physical Open House due to coronavirus precautions, you can use this webpage to peruse these Japanese koi attractively priced at only $80–$120 each.
After you make an order online, let us know which day you want to pickup at the farm in Mililani from Monday–Friday (or we can ship the koi to you).
Ask us any questions at info@kodamakoifarm.com or call +1 (833) Koi Love (1-833-564-5683) to schedule a pickup at the farm.
Note: once the local government has lifted the stay-at-home precautions, we'll plan to host a regular physical Open House.
Can't find the koi you're looking for? Click here to use our koi request form
Request the Koi of Your Dreams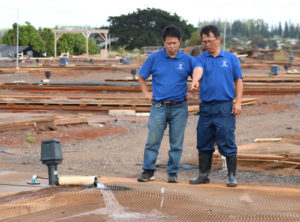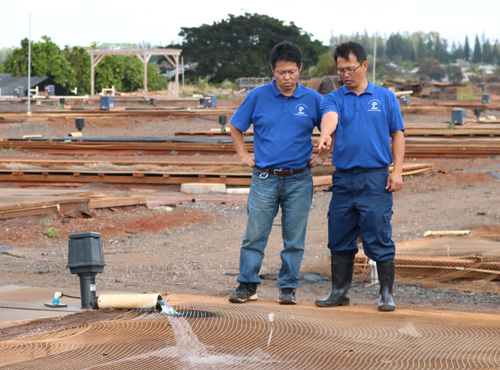 What can we help you find?
Let us know more about what you are searching for and we will look into our inventory to help you find the perfect koi. Tell us a description, variety, size range, and price range you are searching for.
We have a large stock of koi that are not listed on our website and we can also look when we are visiting Niigata, Japan. Complete this form and we will follow up with you directly.
Koi Request Form