Welcome to the NEW Kodama Koi Farm Website
We have been working hard behind the scenes to build an even better auction and koi buying system.
You can now search through our online inventory by breeder, size, price, variety, gender to help you find the right koi. Our site is now mobile-friendly and ready for you to buy or bid on koi to add to your pond.
Read the instructions to get an account and start buying these beautiful jewels.
If you have any questions, please view our FAQs or email us at info@kodamakoifarm.com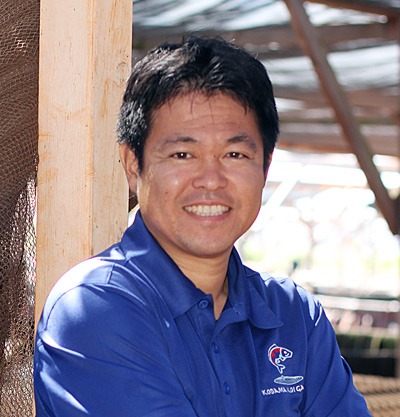 Step 2 – Add Account Information
Add user details like your first and last name to be one step further towards buying a Kodama Koi. You may also choose to add payment information for a quick checkout process on koi purchased at fixed price, won at the auction, or through the buy it now option.
Step 3 – View Available Koi
Now it is time to find a koi worthy of your pond. We have a variety of koi available for sale starting at $1 up to $10,000+ based on the koi's potential and lineage. We are always adding new koi to our site, so please check back often!
Step 4 – Buy or Place Bid on Favorite Koi
You have the option of buying koi at fixed price, auction, or buy now. Click on the links for breeder and variety to see all koi available in that category. We will sell koi grouped in special promotions throughout the season. Register for our site to get started.
Good luck and we look forward to your feedback on our site!