Doitsu
Doitsu are German carp that are scale-less. Depending on the type of Doitsu, there may be scales along the lateral and dorsal lines of the koi or no scales at all.
History of Doitsu
About 100 years ago, in 1904 Doitsugio were imported fro Germany. While Japanese carp were fully scaled, the carp from Germany had to scales. The Doutsu were used as food fish because they had strong resistance against disease and very good growth rates.
Mr. Kichigoro Akiyama, a Koi breeder, observed the strong Doitsu and tried to cross it with Asagi, a variety representing Japanese koi. This began the development of the Doitsu Kohaku. There are many varieities of Doitsu koi including Doitsu Showa, Doitsu Kohaku, Doitsu Sanke, and Doitsu Hariwake.
We have Doitsu koi available to buy if shown below the search field. If not, please contact us with what you are looking for and we will help find the right koi for you.
Search All Our Available Koi
Showing 1–16 of 26 results
Can't find the koi you're looking for? Click here to use our koi request form
Request the Koi of Your Dreams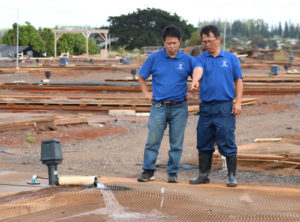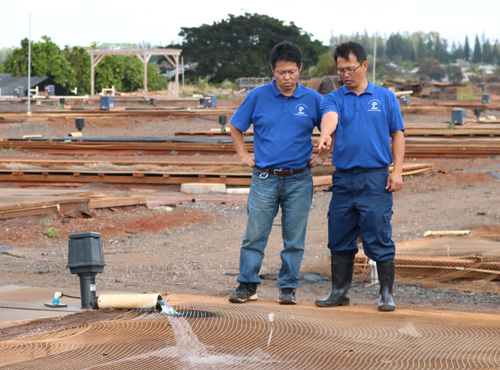 What can we help you find?
Let us know more about what you are searching for and we will look into our inventory to help you find the perfect koi. Tell us a description, variety, size range, and price range you are searching for.
We have a large stock of koi that are not listed on our website and we can also look when we are visiting Niigata, Japan. Complete this form and we will follow up with you directly.
Koi Request Form