Tancho
Tancho are gorgeous snowy white koi with a large Hi marking on their heads. The position of the Hi marking is very important and should be well proportioned on just the head. The round Hi needs to cover as much area as possibly between its eye and nose. But without covering the eye or the nose. The edge must be sharp and the coloration must be deep red. The Hi should not spread to the shoulders or back and the body and the white body should be free of any imperfections.
History of Tancho Koi
The mark of Tancho can appear on many varieties of koi but the most often is Kohaku.There are many kinds of Tancho: Tancho Kohaku, Tancho Taisho Sanshoku, Tancho, Goshiki, etc. and among them, the most expensive variety-Tnacho Showa.
Tancho are loved for many reasons including their resemblance to the Japanese flag and ability to stand out in a pond. They are named after the sacred red crowned crane of Japan for good fortune, love and long life.
We have Tancho koi available to buy if shown below the search field. If not, please contact us with what you are looking for and we will help find the right koi for you.
Search All Our Available Koi
Showing 1–16 of 20 results
Can't find the koi you're looking for? Click here to use our koi request form
Request the Koi of Your Dreams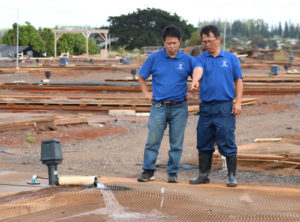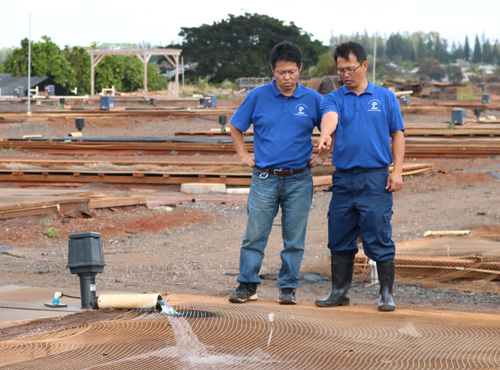 What can we help you find?
Let us know more about what you are searching for and we will look into our inventory to help you find the perfect koi. Tell us a description, variety, size range, and price range you are searching for.
We have a large stock of koi that are not listed on our website and we can also look when we are visiting Niigata, Japan. Complete this form and we will follow up with you directly.
Koi Request Form