Search Live Koi
We take great pride in presenting to you these beautiful koi for sale from Japan.
Use this page to search and sort through ALL of our koi available online.
You can filter by title, cost, size, sex, breeder, variety, and price type (auction vs. fixed price). Request a koi if you can't find the specific koi you are looking for.
If you have questions, read FAQs; call us at +1 (833) Koi Love (1-833-564-5683) M–F: 8 am–3 pm HST; or email info@kodamakoifarm.com.
Shipping cost is always charged separately after purchase, unless otherwise mentioned as a free shipping option in promotion. If you have shipping questions, you can contact us before checkout or read this shipping FAQ for more information.
UPDATE: New Shipping Rates
We will no longer be offering a "small box" for shipping koi, only mini, medium, large and extra large.
Our "medium box" rate will change from $125 => $140
We thank you for understanding and if you have any questions you may contact us at info@kodamakoifarm.com
Search All Our Available Koi
Showing 1–16 of 317 results
Can't find the koi you're looking for? Click here to use our koi request form
Request the Koi of Your Dreams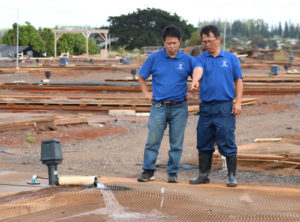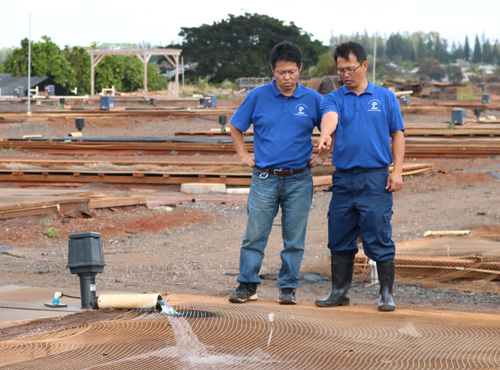 What can we help you find?
Let us know more about what you are searching for and we will look into our inventory to help you find the perfect koi. Tell us a description, variety, size range, and price range you are searching for.
We have a large stock of koi that are not listed on our website and we can also look when we are visiting Niigata, Japan. Complete this form and we will follow up with you directly.
Koi Request Form