Koi Of The Week
Welcome to Koi of the Week!
Not only can you purchase the Koi of the Week but we also highlight other high quality koi from the same breeder or of the same variety.
Lastly you'll also find that on this page you can sign up for our email list, which would allow you to receive emails from us regarding current promotions, company news, and of course Koi of the Week emails every Saturday.
Koi Of The Week : Showa
$8,500.00
ISA KOI FARM
#u1122n004-t1028n014
Power of Sumi
There are many reasons why Showa is one of the most popular varieties.
There are many reasons why people are so attracted to the Showa variety.
One of them is the power of Sumi. Strong Sumi overwhelms people.
While Finished Sumi creates a beautiful contrast with Hi (red) and Shiroji (white).
Unfinished Sumi gives extra dimension to the look.
Transformation from the unfinished to the finished is the most amazing power of Sumi.
This Isa Showa represents the power of Sumi.
Look how striking her face is.
That enhances the contrast.
The emerging Sumi on the right shoulder and the tail section gives excitement to this Koi.
Showa – koi #u1122n004-t1028n014
$8,500.00
Sex: Female
Born in: 2019
Size: 27.00 inch
Here Are Some High Quality Isa Showa Koi
Previous Koi Of The Week Available!
Search All Our Available Koi
Showing all 15 results
Can't find the koi you're looking for? Click here to use our koi request form
Request the Koi of Your Dreams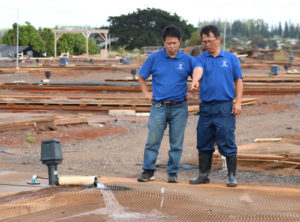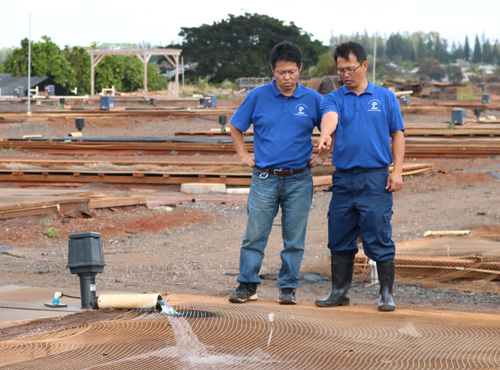 What can we help you find?
Let us know more about what you are searching for and we will look into our inventory to help you find the perfect koi. Tell us a description, variety, size range, and price range you are searching for.
We have a large stock of koi that are not listed on our website and we can also look when we are visiting Niigata, Japan. Complete this form and we will follow up with you directly.
Koi Request Form