High Quality Koi
Gokujo is a special expression for the Japanese.
We use Gokujo to describe the highest quality article, time and even a space.
Our family is committed to raising the best quality koi in the world and only select Japanese Koi from the Niigata region. In the past, these carefully raised Gokujo class of Koi have been introduced one-by-one, on an off-line request-basis. We are happy to now have the opportunity to offer you our Gokujo class of high quality koi fish online.
We have Gokujo class Nishikigoi available to buy if shown below the search field. If not, please contact us with what you are looking for and we will help find the right koi.
Search All Our Available Koi
Showing 1–16 of 298 results
Can't find the koi you're looking for? Click here to use our koi request form
Request the Koi of Your Dreams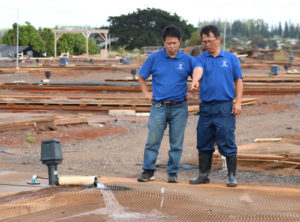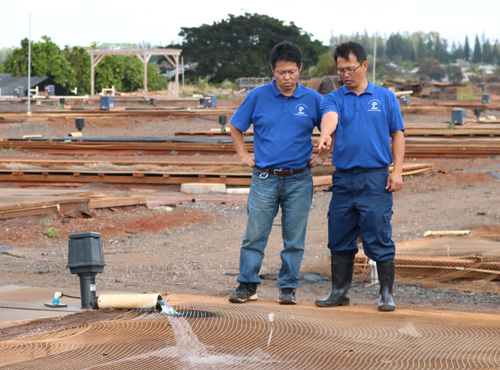 What can we help you find?
Let us know more about what you are searching for and we will look into our inventory to help you find the perfect koi. Tell us a description, variety, size range, and price range you are searching for.
We have a large stock of koi that are not listed on our website and we can also look when we are visiting Niigata, Japan. Complete this form and we will follow up with you directly.
Koi Request Form