Fukazawa Koi Farm
You will be surprised by the quality and diversity of the varieties that they offer.
Learn More About Fukazawa Koi Farm
Owner(s): Ofuchi
Specialty: Kujyaku, Doitsu Kujyaku, Shusui, Asagi, Ochibashigure, Kumonryu, Kohaku, Sanke, and more
Description: The farm is deep in the mountain; and far and isolated from the center of Ojiya. When you visit them in winter, you will be surprised by the volume of snow. They are completely covered. When you see their Koi, then, you will be surprised again for the quality and diversity of the varieties that they offer.
We have koi available to buy from Fukazawa Koi Farm online if shown below the search field. If not, contact us with what you're looking for and we'll help find the right koi.
Search All Our Available Koi
Showing all 7 results
Can't find the koi you're looking for? Click here to use our koi request form
Request the Koi of Your Dreams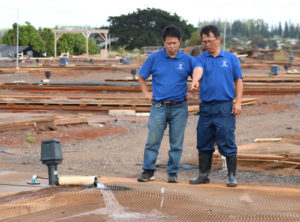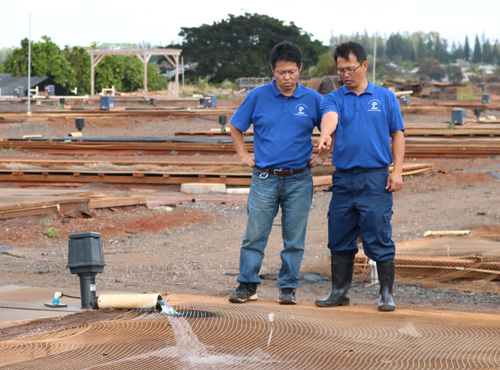 What can we help you find?
Let us know more about what you are searching for and we will look into our inventory to help you find the perfect koi. Tell us a description, variety, size range, and price range you are searching for.
We have a large stock of koi that are not listed on our website and we can also look when we are visiting Niigata, Japan. Complete this form and we will follow up with you directly.
Koi Request Form