Suda Koi Farm
He is one of the few breeders for Hirenaga (long fin)/Butterfly Koi.
Learn More About Suda Koi Farm
Owner(s):
Kazutka Suda
Specialty:
 Hirenaga, Ginrin
Mr. Suda breeds Nishikigoi in Ojiya-city, Niigata. He puts the world in a field of vision and wrestles with his job positively. 80% of the Koi, which he breeds, are shipped abroad.
We have koi available to buy from Suda Koi Farm online if shown below the search field. If not, contact us with what you're looking for and we'll help find the right koi.
Interview with Suda Koi Farm:
Hello, this is Suda from Suda Koi Farm. We have various types of koi, such as Gosanke and Hikarimono. We also make Hirenaga Butterflies. Next year, we will make more Hirenaga Butterflies, so I think that people from the U.S. will be able to enjoy it as well. We are looking forward to hearing from you, thank you.
Search All Our Available Koi
Showing 1–16 of 19 results
Can't find the koi you're looking for? Click here to use our koi request form
Request the Koi of Your Dreams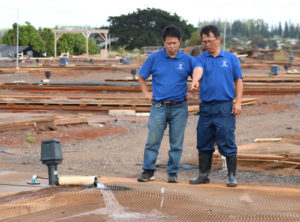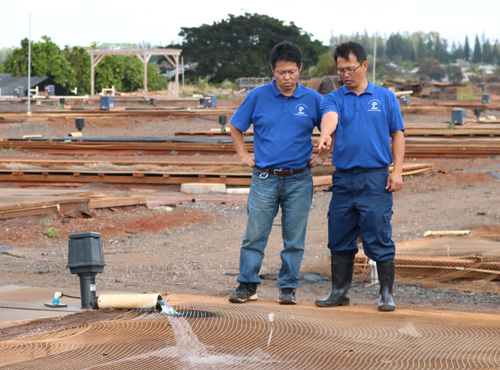 What can we help you find?
Let us know more about what you are searching for and we will look into our inventory to help you find the perfect koi. Tell us a description, variety, size range, and price range you are searching for.
We have a large stock of koi that are not listed on our website and we can also look when we are visiting Niigata, Japan. Complete this form and we will follow up with you directly.
Koi Request Form