Fall Harvest 2021
Shop Our 2021 Fixed Price Fall Harvest Koi
Our Fall Harvest has returned! Our highest quality koi have had yet another year to develop in our ponds, and we are just as excited as our fans to see how much they have grown.
Hide Kodama has years of experience raising koi. Along with his team he has nurtured these top-of-the-line koi to bring out the best characteristics they have in them.
Check out the selection we have below. But act fast, you don't want to miss out on owning some of the highest quality koi in the world!
Scroll down to the bottom of the page to see the koi available for sale from the 2021 Fall Harvest.
Additional Details and Terms
Koi sizes are approximated, and normal shipping rates apply. Shipping fees are paid for separately when finalizing the shipping date with customer service.
The koi in this special:
- have fixed prices
- are located at our farm in Hawaii
- ready to ship immediately
Search All Our Available Koi
Showing all 3 results
Can't find the koi you're looking for? Click here to use our koi request form
Request the Koi of Your Dreams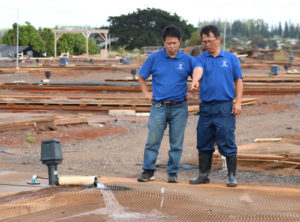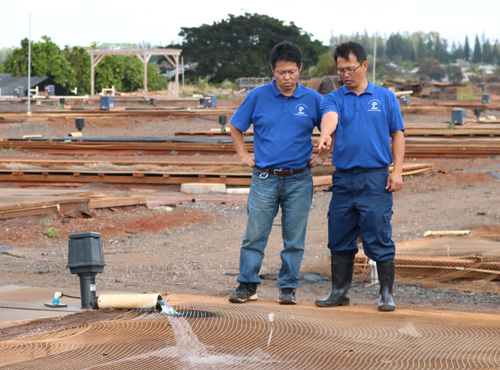 What can we help you find?
Let us know more about what you are searching for and we will look into our inventory to help you find the perfect koi. Tell us a description, variety, size range, and price range you are searching for.
We have a large stock of koi that are not listed on our website and we can also look when we are visiting Niigata, Japan. Complete this form and we will follow up with you directly.
Koi Request Form