Taro's Reserve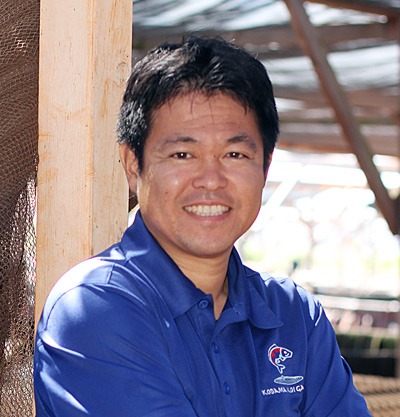 It is a pleasure to present my favorites in the "Taro's Reserve" category as a part of our Harvest Special. These are the Koi that we purchased a few years ago in Niigata, Japan and carefully raised them as my Tategoi. I'm now ready to sell these beauties to add their special elegance into your pond.
I'm happy with the outcome of our harvest in Hawaii and my handpicked selection in Niigata, please enjoy my "Taro's Reserve."
Note: these can ship at anytime; but if you cannot receive them yet, we can board these Koi for a small fee until spring. Cost is $50/Koi per month (fees are nonrefundable; more details here)
New Koi Added Weekly From Taro's Reserve
We'll be sending email announcements when new koi are added for the next upcoming weeks. Stay tuned!
My Koi Highlights & Video Descriptions
Search All Our Available Koi
No products were found matching your selection.
Can't find the koi you're looking for? Click here to use our koi request form