Utsurimono
Utsurimono have a very fitting name as the base of their body is Sumi, or "black" and it means "reflection". There are three beautiful varieties of Utsurimono including of Hi (red), Shiro (white) or Ki (yellow). Having multiple different Utsurimono in your pond will steal the attention of onlookers.
How to Judge Utsurimono
The pigment and location of the Sumi is very important and should read the mouth and fins. The Sumi should ideally also wrap around the entire body of this koi. If a Utsurimono has an Ichimatsu, or checkered, pattern on its tail  or Hariwache, a face of half one color and half another, it is highly valuable.
We have Utsurimono koi available to buy if shown below the search field. If not, please contact us with what you are looking for and we will help find the right koi for you.
Search All Our Available Koi
Showing 1–16 of 35 results
Can't find the koi you're looking for? Click here to use our koi request form
Request the Koi of Your Dreams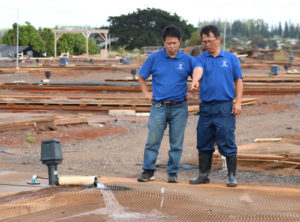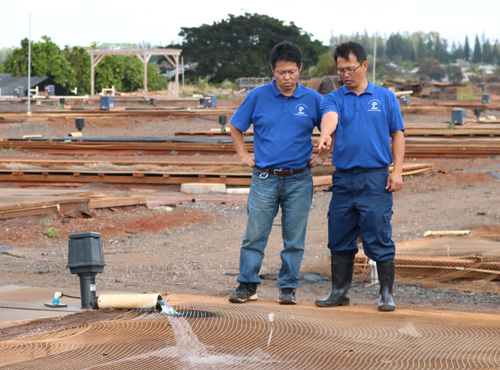 What can we help you find?
Let us know more about what you are searching for and we will look into our inventory to help you find the perfect koi. Tell us a description, variety, size range, and price range you are searching for.
We have a large stock of koi that are not listed on our website and we can also look when we are visiting Niigata, Japan. Complete this form and we will follow up with you directly.
Koi Request Form