Black Friday High Quality Fixed Price Koi
Black Friday High Quality Fixed-Price Sale!
First Come, First Serve! Hurry Before They Are All Sold!
Starts Friday, November 18th, At
*10AM Hawaii Time
*12PM Pacific Time
*3PM Eastern Time
Take advantage of this year's Black Friday Sale! This is your chance to purchase a beautiful koi from japan for 30% off the normal price that you would pay! This event only happens once a year so act quick or you'll have to wait till next year.
Additional Details and Terms
Normal shipping rates apply. Shipping fees are paid for separately when finalizing the shipping date with customer service.
The koi in this promo:
will be ready to ship to your home in immediately (unless noted otherwise in the product listing). Normal shipping rates apply
when checking out please choose an available shipping date. We will not be shipping koi on the following dates: November 21st - 25th, December 19th - 23rd, and December 29th - January 4th.
are unable to be shipped to Canada at this time
will have fixed prices, but a few may have "Call for pricing"
will show lengths approximated 
Koi Boarding
If you are unable to receive your koi during the winter season, we can offer boarding for $50/koi per month depending on space availability (fees are nonrefundable. (Click here for more terms).
Please contact customer service at info@kodamakoifarm.com to check availability
Search All Our Available Koi
Showing 1–20 of 36 results
Can't find the koi you're looking for? Click here to use our koi request form
Request the Koi of Your Dreams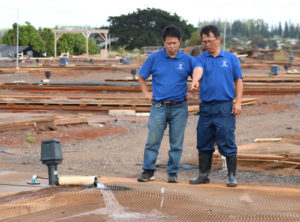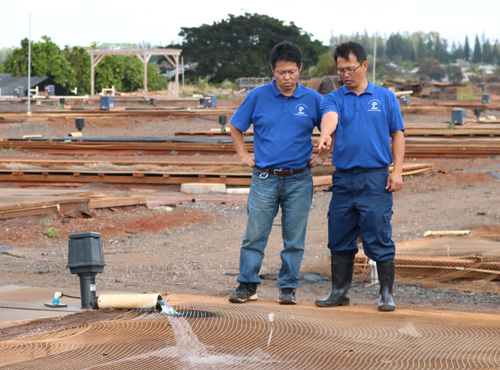 What can we help you find?
Let us know more about what you are searching for and we will look into our inventory to help you find the perfect koi. Tell us a description, variety, size range, and price range you are searching for.
We have a large stock of koi that are not listed on our website and we can also look when we are visiting Niigata, Japan. Complete this form and we will follow up with you directly.
Koi Request Form