Taro's Spring Collection
The Best Of The Best
2023 marks the Third year of our Taro's Spring Collection promotion that will be held every Spring.
Additional Details and Terms
The koi in this promo:
3 Year Old Koi
4 Year Old Koi
when checking out please choose an available shipping date
are unable to be shipped to Canada at this time
All Koi have fixed prices
Search All Our Available Koi
Showing 1–16 of 54 results
Can't find the koi you're looking for? Click here to use our koi request form
Request the Koi of Your Dreams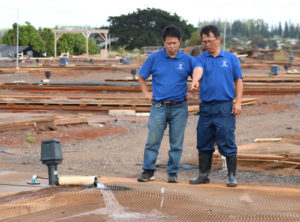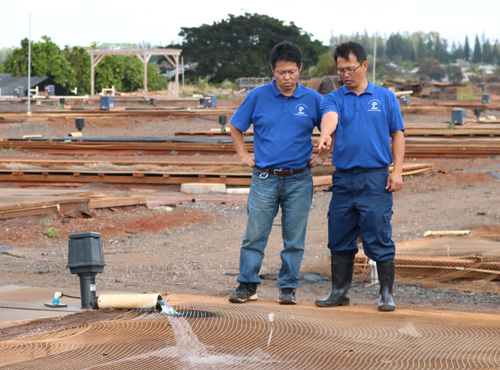 What can we help you find?
Let us know more about what you are searching for and we will look into our inventory to help you find the perfect koi. Tell us a description, variety, size range, and price range you are searching for.
We have a large stock of koi that are not listed on our website and we can also look when we are visiting Niigata, Japan. Complete this form and we will follow up with you directly.
Koi Request Form