Ki Utsuri
High quality Ki Utsuri koi for sale. Ki Utsuri koi have a black base with yellow patches. View our selection and contact us to buy this variety!
Search All Our Available Koi
Showing all 15 results
Can't find the koi you're looking for? Click here to use our koi request form
Request the Koi of Your Dreams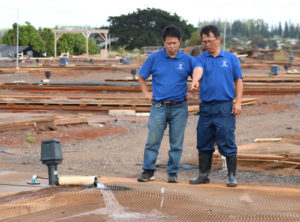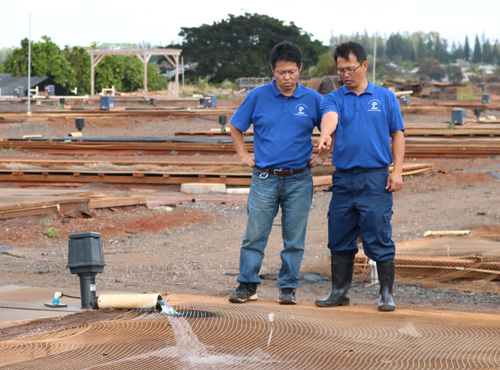 What can we help you find?
Let us know more about what you are searching for and we will look into our inventory to help you find the perfect koi. Tell us a description, variety, size range, and price range you are searching for.
We have a large stock of koi that are not listed on our website and we can also look when we are visiting Niigata, Japan. Complete this form and we will follow up with you directly.
Koi Request Form